The original volumetry is  de l'époque, the substance of the buildings is revealed and at the same time adapted to modern life.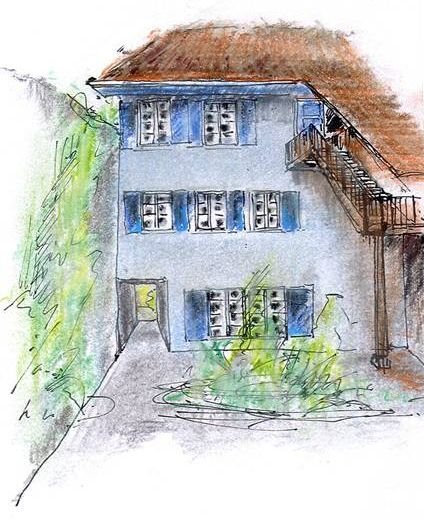 The network of gangways, the terrasse, a small garden and all the roofs – flat and traditional – are preserved. The two inner courtyards are freed from all buildings that have been added. And to improve the security the escape routes are checked and redesigned.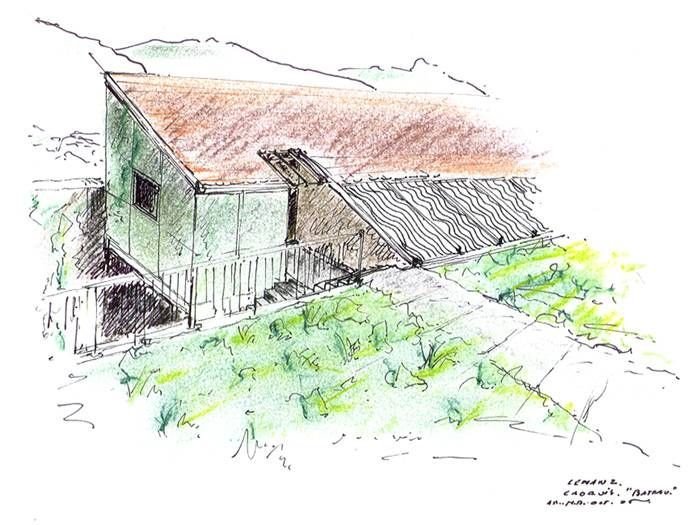 L'adaptation à la vie contemporaine oblige à revoir entièrement tout ce qui est sanitaires, cuisines, électricité, chauffage. Tous les toits sont refaits avec une isolation conséquente. Des capteurs solaires et une PAC eau eau sont utilisés pour un meilleur bilan énergétique. L'infrastructure est conçue de manière à éviter de dénaturer les éléments parfois modestes mais intéressants tels que fenêtres, planchers et boiseries.
Deux annexes discrètes seront construites sur les arrières et ne seront pratiquement pas visibles depuis le quai Perdonnet. Toutes les façades sont rétablies dans l'esprit de chaque bâtiment.